Welcome
Clinical Psychologist, Las Vegas, NV
I am a Clinical Psychologist in Las Vegas, Nevada, with over 25 years of specialized education, training, and experience in providing psychological services to individuals, couples, groups, and organizations. I am licensed in California and Nevada, as well as authorized to practice telepsychology in 35 states throughout the U.S.A.
I work primarily with adults, young adults, and couples. I specialize in evaluation and therapy that create unique, safe, and supportive relationships. Individuals and couples — struggling with most any of life's certain difficulties — are welcomed to embark upon their own unique adventures toward greater freedom, connection, and fulfillment.
As the next step on your journey, I invite you to explore this site for more information on my professional background and offered services, including psychological evaluation, individual psychotherapy, couples therapy, and organizational and clinical consultation services.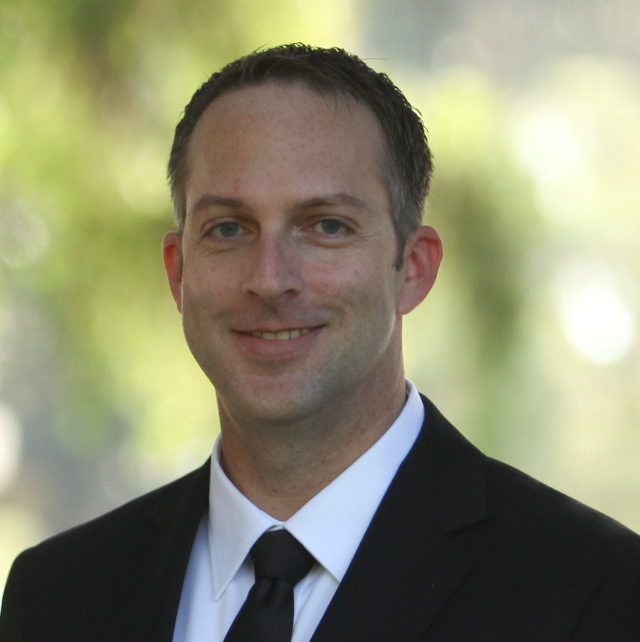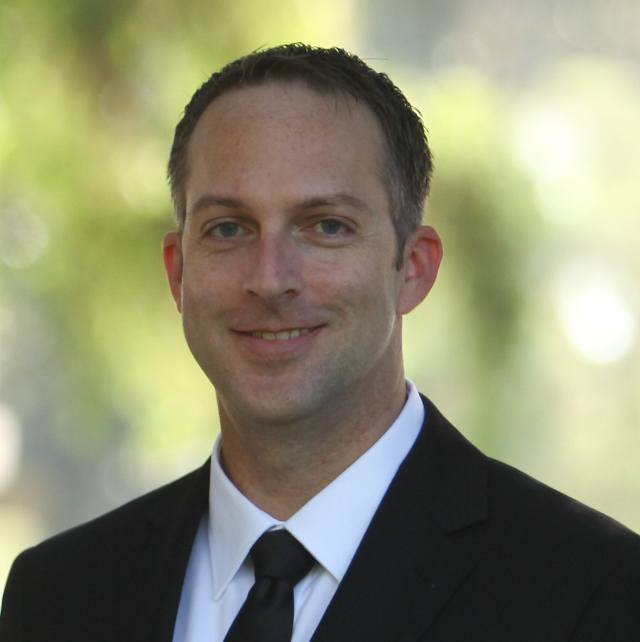 Custom Therapy Tailored to Your Unique Needs
People, Not Problems
I am a depth psychologist with an approach to psychotherapy that is evidence-based, relational, and psychoanalytically informed. I draw from my training in research-based psychotherapy approaches including:
Supportive-Expressive Psychodynamic Psychotherapy (SE)
Stoic Mindfulness and Resilience Training (SMRT)
Gottman Method Couples Therapy (GMCT)
Mentalization Based Therapy (MBT)
Prolonged Exposure Therapy (PE)
Schema Therapy (ST)
Acceptance and Commitment Therapy (ACT)
I hold a Certificate of Effectiveness awarded by A Collaborative Outcomes Research Network through independent statistical analysis of my therapy outcomes. I have completed Level 3 training in Gottman Method Couples Therapy. I am former Vice President of the A. K. Rice Institute for the Study of Social Systems and an AKRI-Certified Consultant. I have a special interest in working with healthcare providers, fellow mental health professionals, and trainees.
Practice News Blog
Latest News

SEARCH
COMMON TREATMENT ISSUES
Anxiety
Depression
Major Life Transitions
Men's Issues
Adjustment Difficulties
Trauma
Grief & Loss
Worry
Phobias
Panic Attacks
Stress
Addiction
Anger Management
Relationship Problems
Shyness
Social Anxiety
Marriage Problems
Premarital Counseling
Work Problems
Technology Issues
Videogame Addiction
Life Balance
Authority to Practice Interjurisdictional Telepsychology
Telehealth
I am authorized to provide telepsychology services to patients in 35 states across America. I have the Authority to Practice Interjurisdictional Telepsychology (APIT Mobility #5034) in 26 PSYPACT-participating states, including my registered Home State of Nevada (NV Lic. #PY0657). In addition, I am also authorized to provide telehealth services to patients in the State of California as a Licensed Psychologist (CA Lic. #PSY24434) as well as in the State of Florida where I am a registered with the Department of Health as an Out-of-State Telehealth Provider (FL #TPPY422).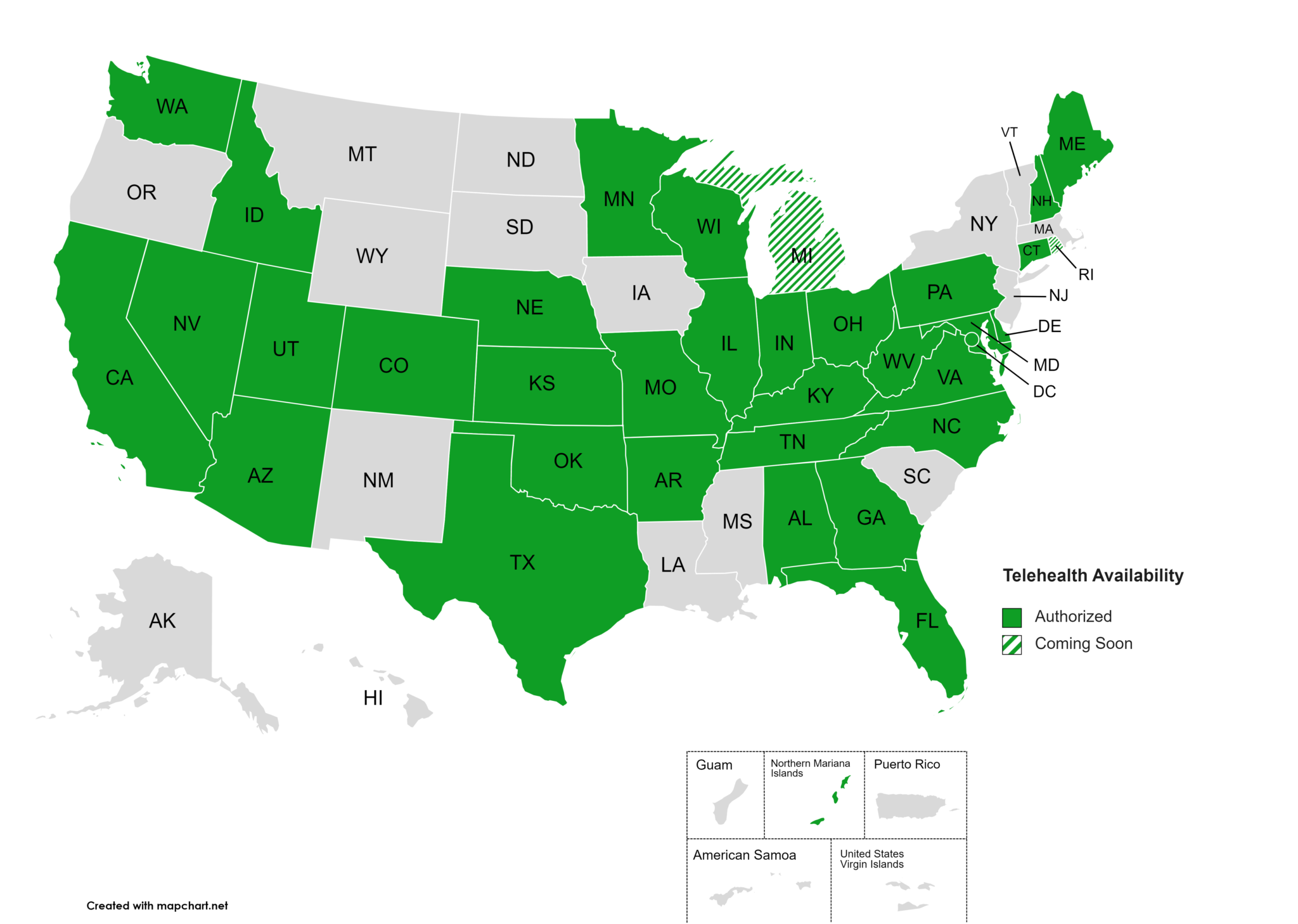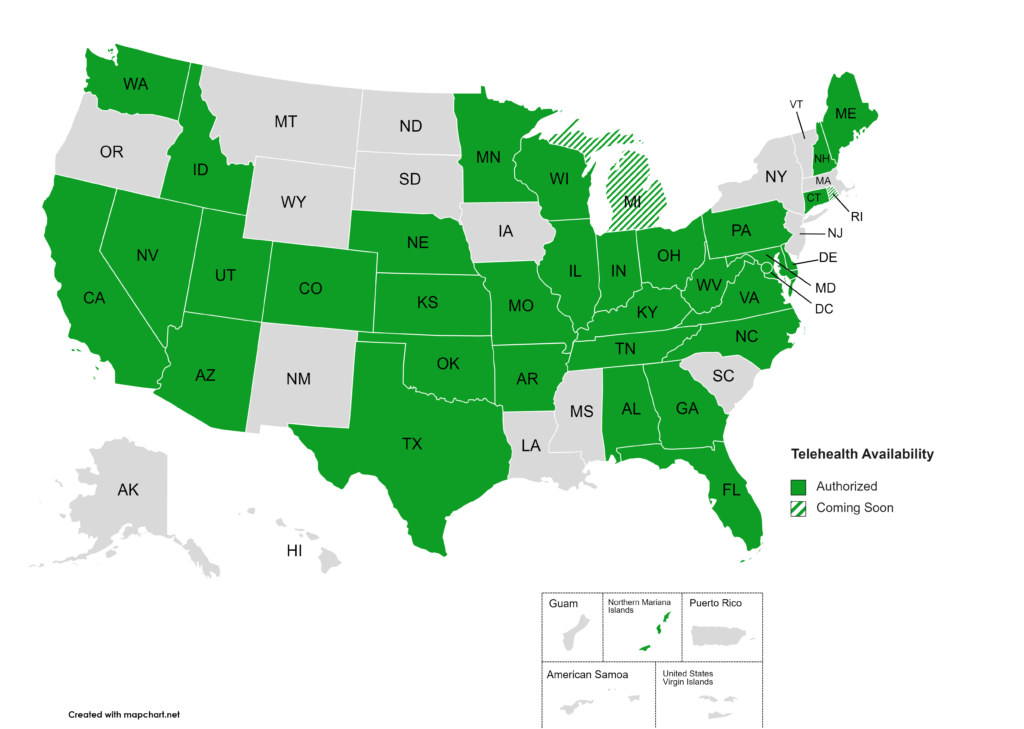 Choose the Right Doctor For You
Connection & Understanding Inside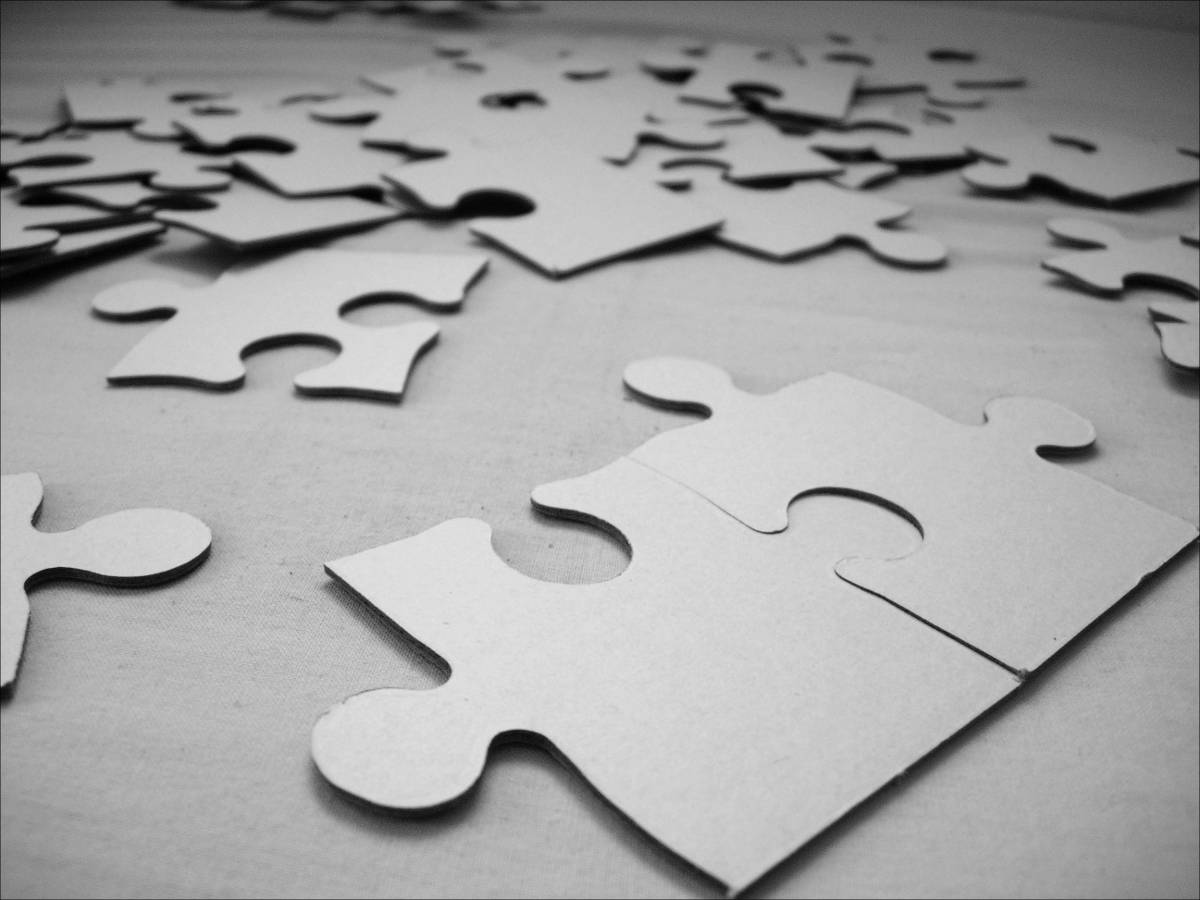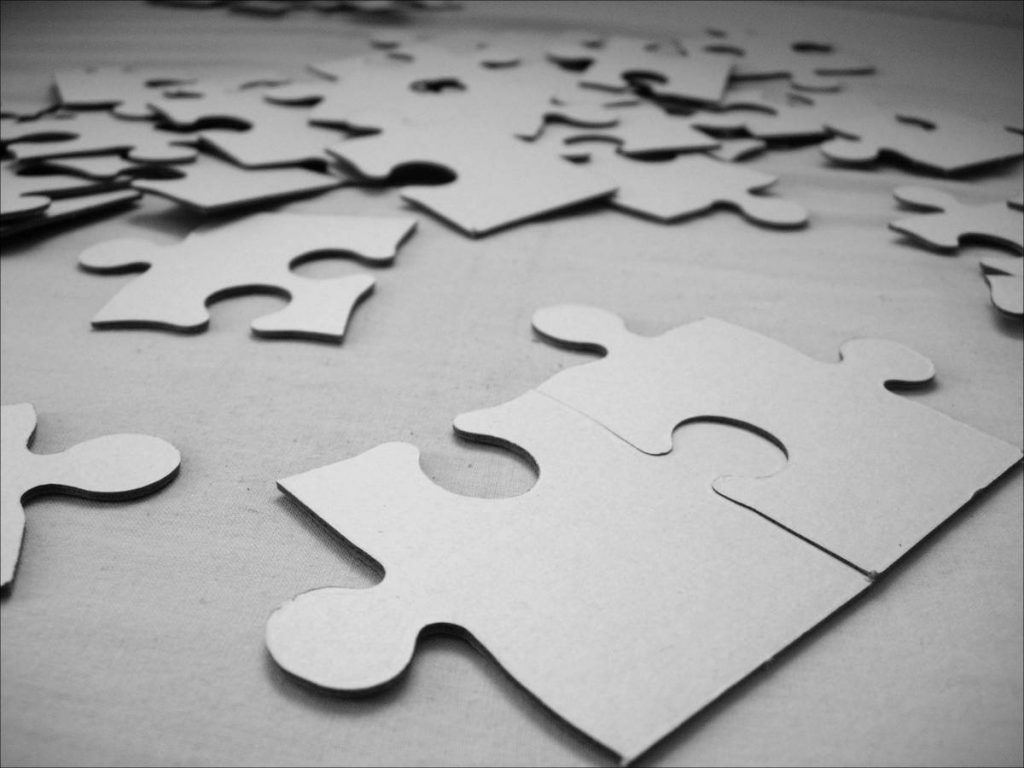 Connection and understanding are key ingredients in helping, and in psychotherapeutic success. Yet, genuineness and true empathic understanding come from life experiences not commonly found in clinical psychologists. This is what makes me different. I can connect and understand where other professionals typically cannot. The breadth of my life experience, combined with the depth of my training, lets me focus on both immediate symptoms and the origins of problems in living.